Hi everyone –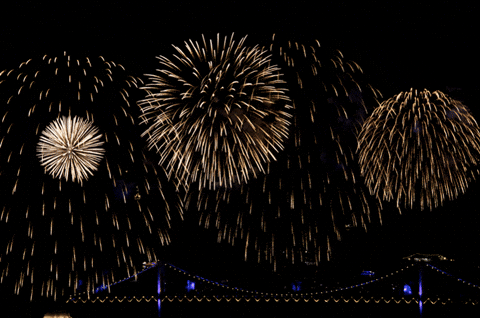 Big news! Once again we are thrilled to announce the new 2017 ECO Board:
– Co-Presidents: Darcy Jones & Mac Farrell
– Treasurer:  Manling Li
– Communications: Lindsay Cherry
– Events: Michele Riotta & Lilian Fang Xu Dong
– Membership & Outreach: Mrig Mehra
– Sustainability: Angela Hartley & Astha Ummat
From those of us in the 2016 – good luck!
EVENTS:
Student Town Hall: Post-Election US Energy and Climate Policy
Time: 1:00 pm – 2:00 pm
Location: IAB 1501
SIPA's Energy and Environment Concentration and the Center on Global Energy Policy invite you to participate in a student town hall focused on post-election US energy and climate policy. Faculty will provide their insight on the impacts of the presidential election for US energy policy, climate policy, and diplomacy, followed by a Q&A session. Participants will include:
• Jason Bordoff, Professor of Professional Practice in International and Public Affairs; Founding Director, Center on Global Energy Policy; SIPA
• Travis Bradford, Faculty and Director, Energy and Environment Concentration, SIPA
• Michael Gerrard, Andrew Sabin Professor of Professional Practice; Director, Center for Climate Change Law, Columbia Law School
Celebration of the World Soil Day at UNHQ
Time: 9:30am, 2 December 2016
Location: Conference Room 12, UNHQ
Healthy soils and pulses can support sustainable development and implementation of the 2030 Agenda for Sustainable Development by ensuring food security and healthy diets, while combating and adapting to climate change and preserving biodiversity and natural resources. They are part of the package aimed at achieving land degradation neutrality.
The event will pay special tribute to His Majesty the late King Bhumibol Adulyadej of Thailand. In recognition of his lifelong work on soils and sustainable soil management, His Majesty's Birthday, 5 December, has been designated World Soil Day since 2014 by the UN General Assembly.
Join us at this World Soil Day event to discuss the essential role of soils and pulses for food security and nutrition and to achieve the 2030 Agenda for Sustainable Development. Registration deadline Nov 30, register here.

JOB OPPORTUNITY

Research analyst – The 2° Investing Initiative
More details here.
ENVIRONMENTAL NEWS

Scientific American: Trump Picks a Climate Skeptic to Enforce Environmental Laws
But… 2 Major Environment Policies Will Be Hard for Trump to Undo
—
Isaura Espinosa de los Monteros (i.espinosa@columbia.edu)
Will Jordan (william.jordan@columbia.edu)
SIPA Environmental Coalition (ECO) Communications Co-Directors
—
To stay on top of all our news and events, don't forget to check out ECO-SIPA.org and follow ECO on Facebook and Twitter. Click here to join our listserve or forward to a friend.